LOCATION

Head Office
〒108-0075
1-6-41, Konan, Minato-ku, Tokyo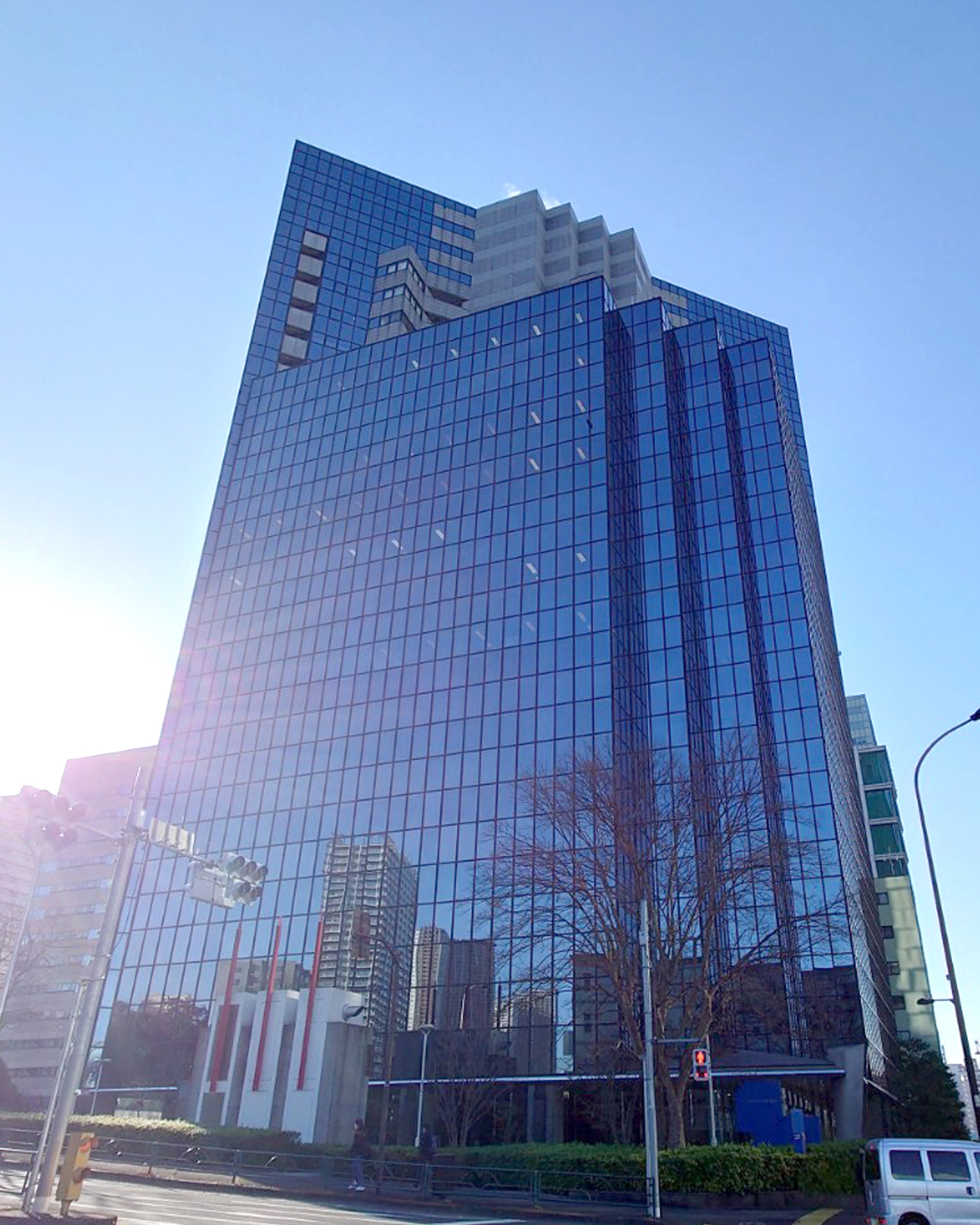 TEL:03‐6810-4785
FAX:03-6810-4782
---
Nagoya Office
〒460-0007
2-2-1, Shinsakae, Naka-ku, Nagoya-shi, Aichi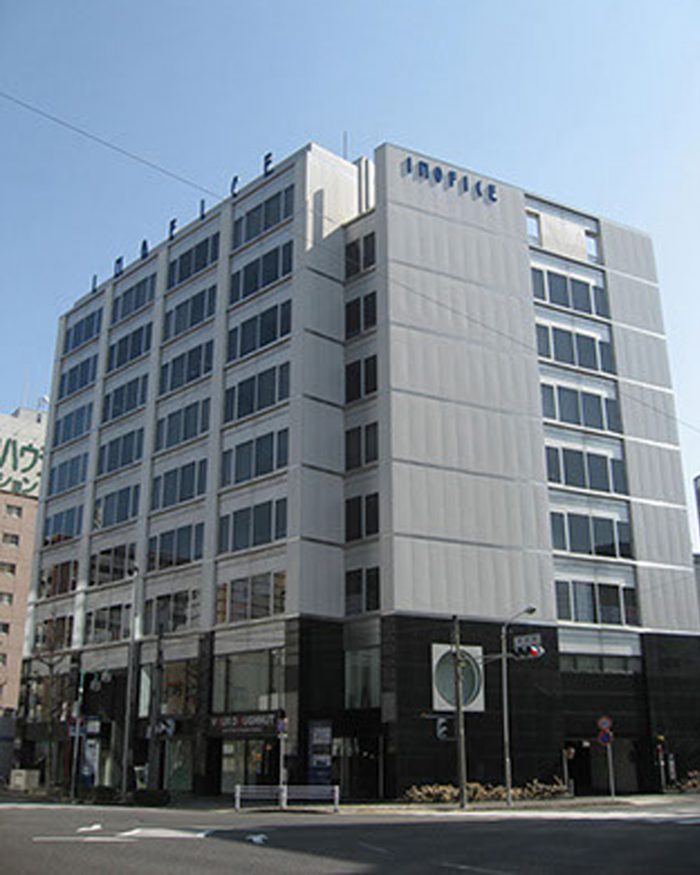 TEL:052-238-2127
FAX:052-238-2126
---
Osaka Office
〒543-0052
1-7-13, Daido, Tennouji-ku, Osaka-shi, Osaka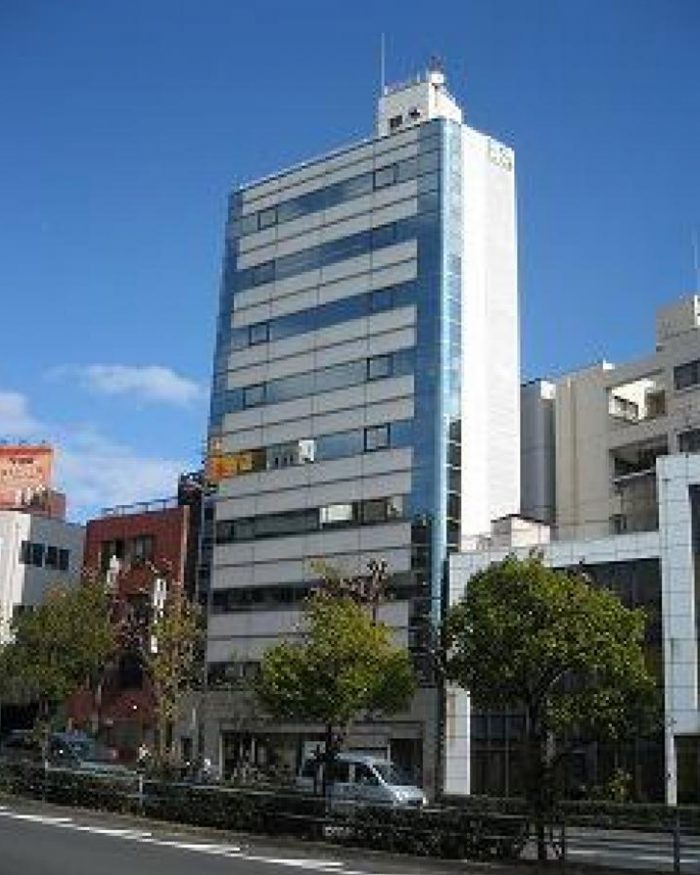 TEL:06-6776-5121
FAX:06-6776-5128
---
※The following becomes the guide about the overseas base.
Specifically, look at HP of this PICO ELECTRONICS company


China (Shanghai) PICO ELECTRONICS (SHANGHAI) LTD
Room 2507, Tian An Centre Building No 338 Nanjing Road(W) Shanghai 200003 P.R.C.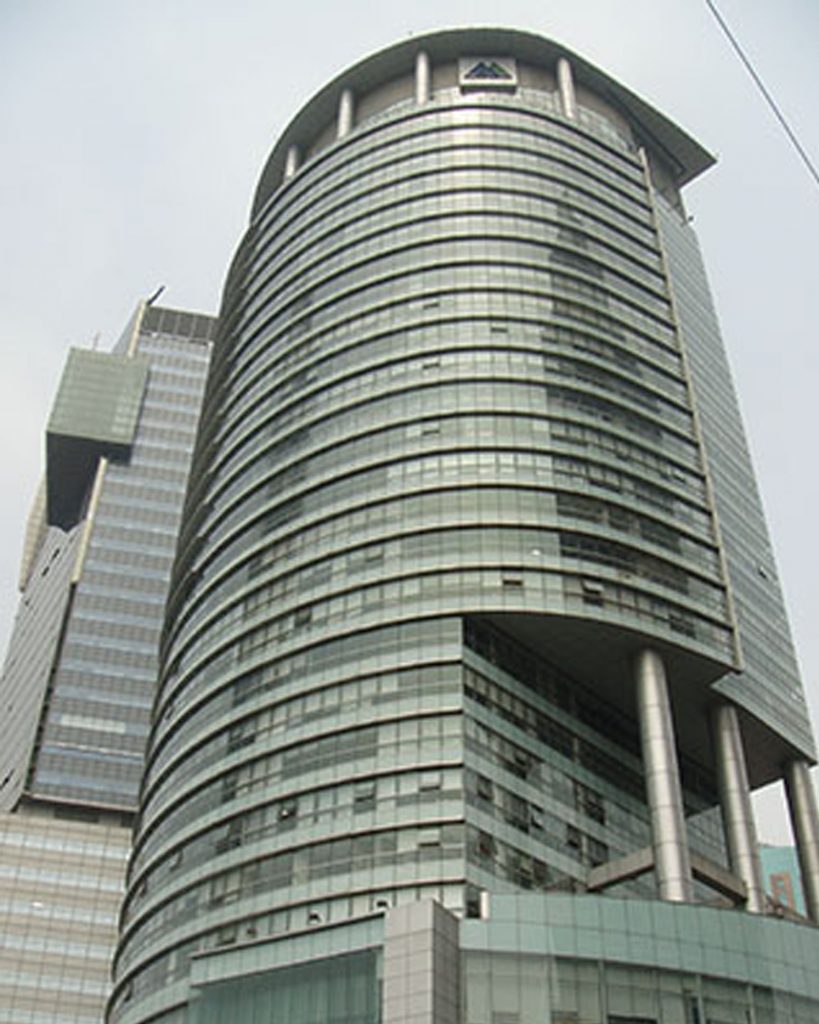 TEL:(86)(21) 63175238
FAX:(86)(21) 63175231
---
China (Shenzhen) PICO ELECTRONICS (SHENZHEN) LTD
C-1607,Phase II,Tian'li
CBD,Central area of commerce & culture Nanshan district,Shenzhen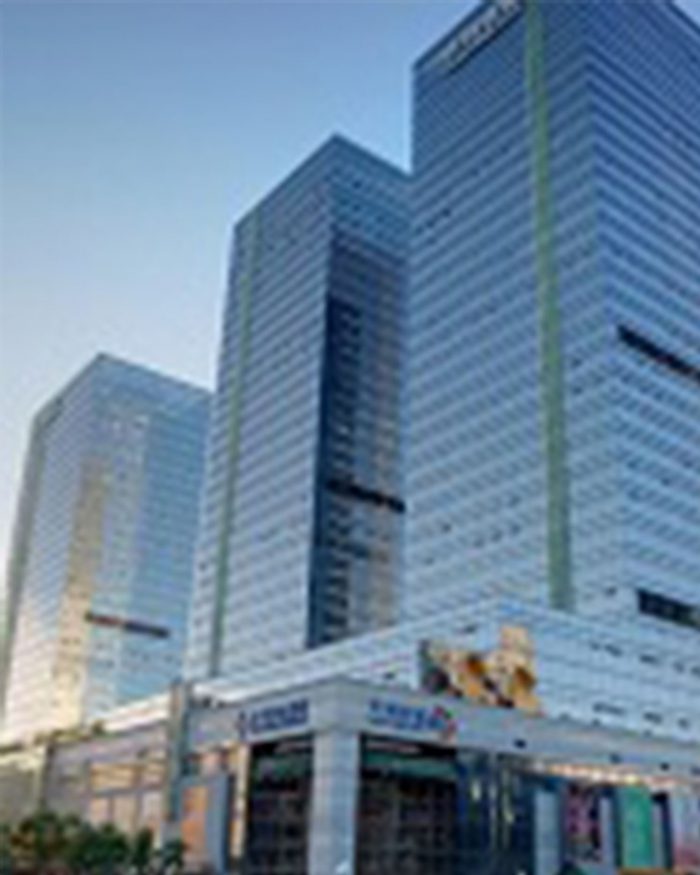 TEL:0755-2602-5288
FAX:0755-2686-6748
---
China (Huizhou) SKYGATE PICO ELECTRONICS HUIZHOU LTD
7th Floir,Building2,
Yon Lian Science & Technology Parks.Jiangjun Road, Cha Yuan Village.
Qiu Chang Town
Hui Yang District Huizhou,56200,P.R.China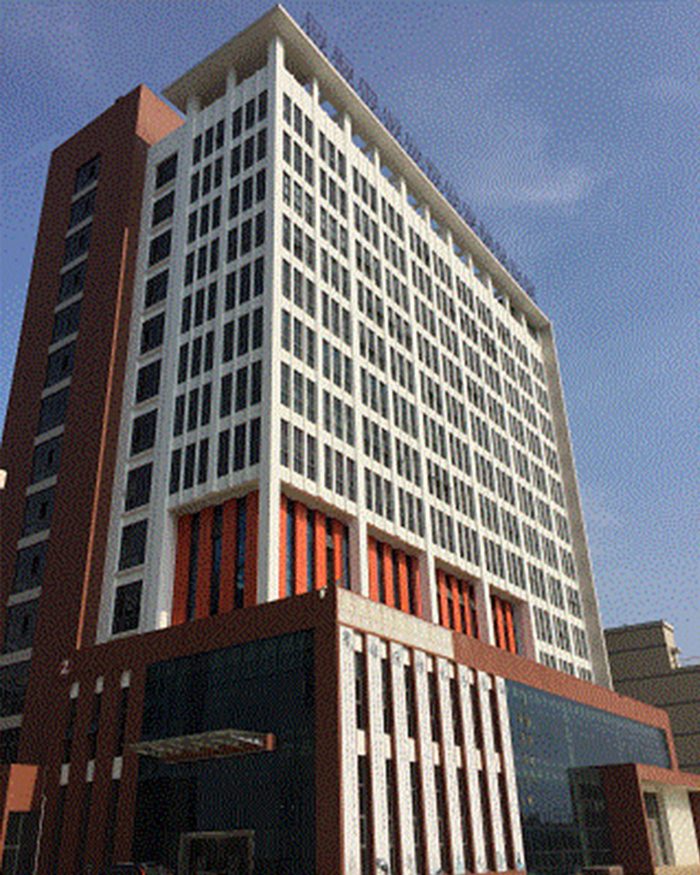 TEL:(86)(755)2602 5238
---
China (Hong Kong) PICO DENSHI (H.K.) LTD
NO.6,14/F, Arion Commer Centre Queen's Road West Sheun Wan
Hong Kong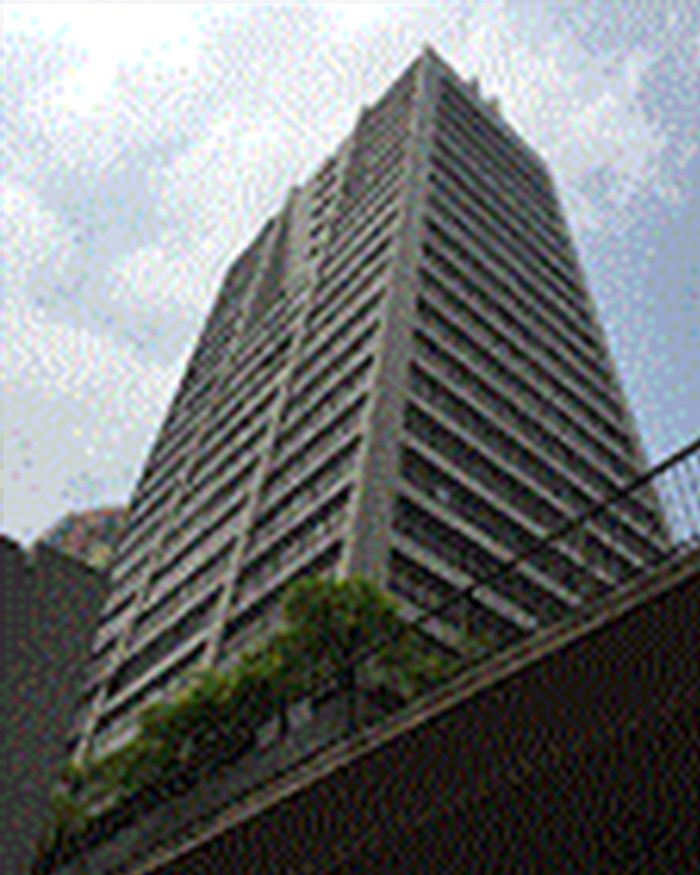 TEL:(852) 2411 3988
FAX:(852) 2402 8963
---
Taiwan PICO ELECTRONICS TAIWAN CO., LTD.
RM.505,5F., No.380, LINSEN NORTH ROAD
ZHONGSHAN DIST., TAIPEI CITY
10451, TAIWAN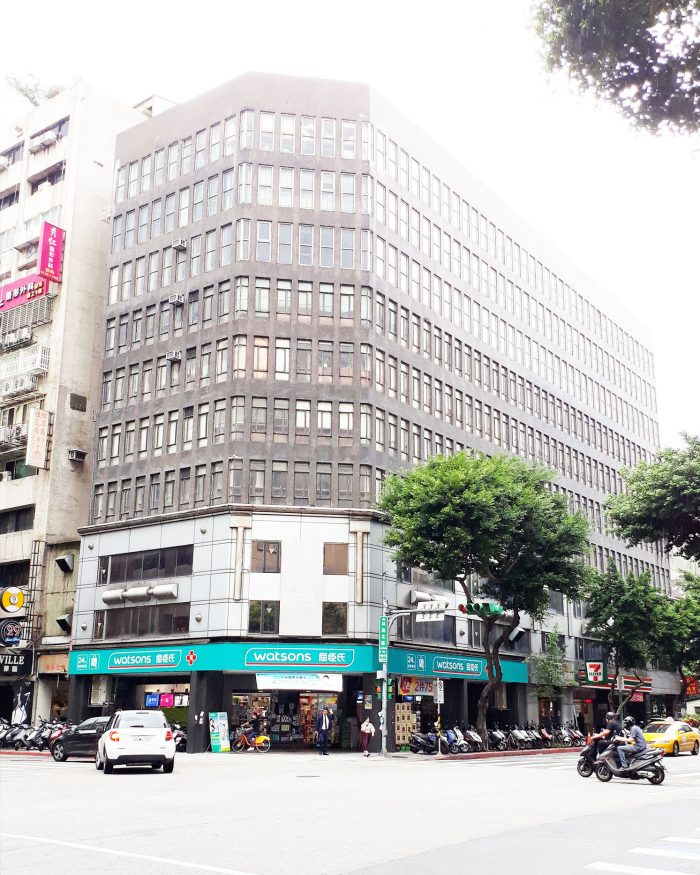 TEL:(886)(2)2521 5033
FAX:(886)(2) 2521 5085
---
Thailand PICO ENGINEERING (THAILAND) CO., LTD.
Empire Tower, Unit2203,22ndFloor
No1 South Sathorn Road.,
Yannawa, Sathorn, Bangkok 10120, Thailand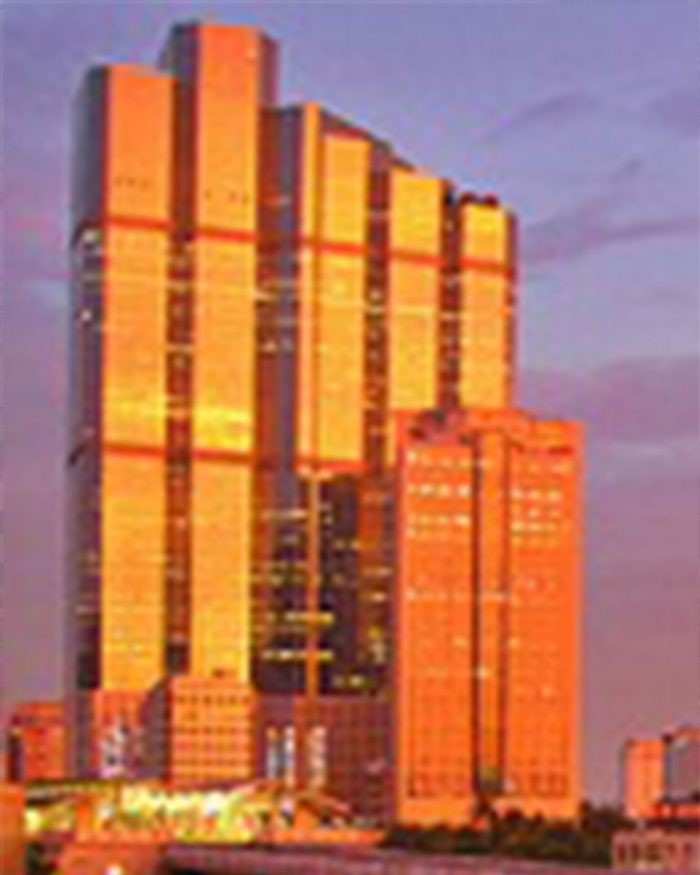 TEL:(886)(2)2521 5033
FAX:(886)(2) 2521 5085
---
Malaysia JAPAN PICO ELECTRONICS SDN BHD
Shop Lot 6, Ground Floor
Hotel Equatorial Penang 1, Jalan Bukit Jambul
11900 Bayan Lepas Penang, Malaysia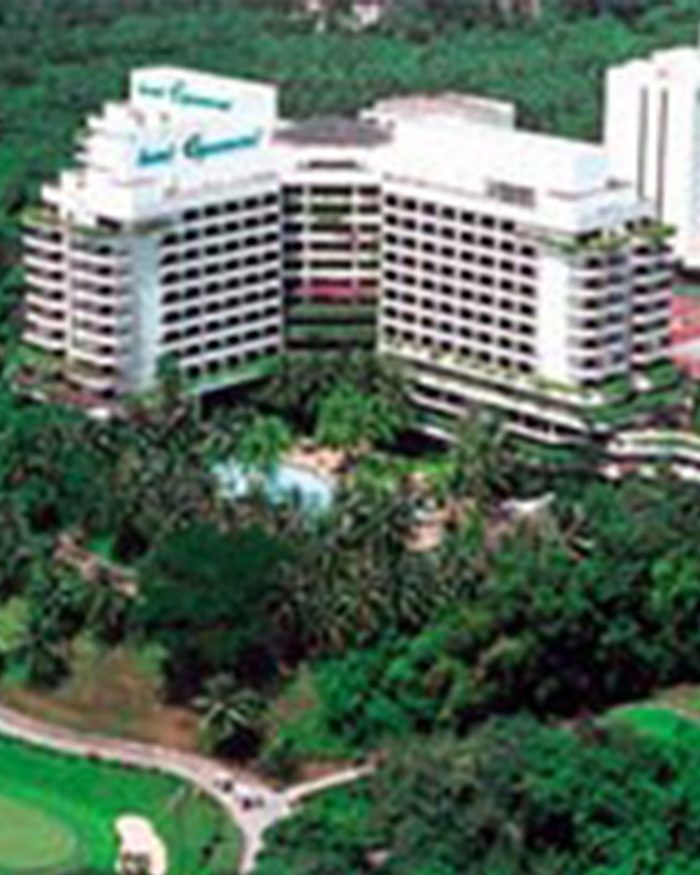 TEL:(60)(4)642 1252
FAX:(60)(4) 642 1253
---
Singapore PICO ELECTRONICS (S) PTE. LTD.
10 Anson Road
#30-03 International Plaza
Singapore 079903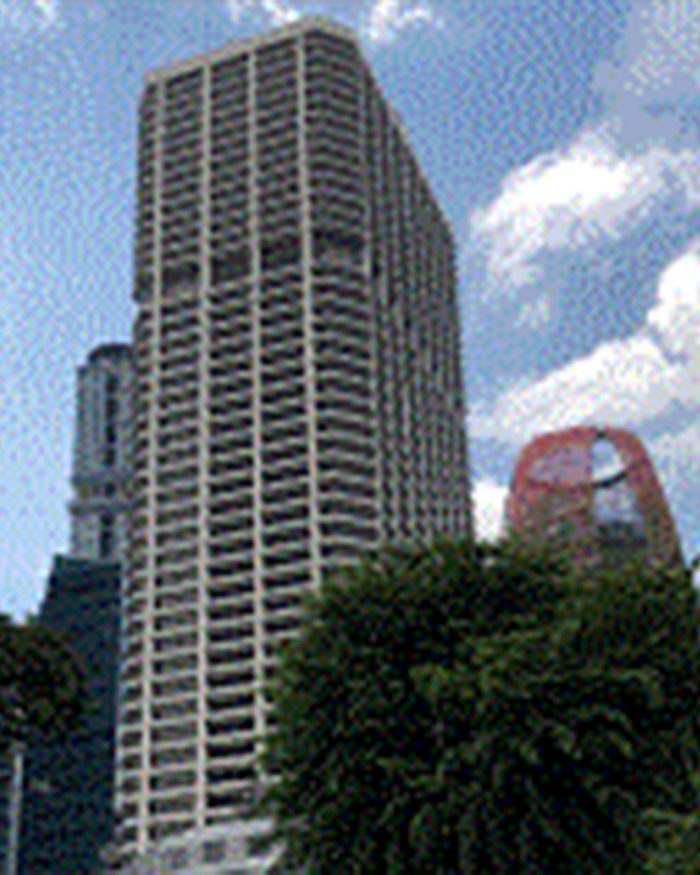 TEL:(65) 6 2743303
FAX:(65) 6 2741711
---

The United States PICO ELECTRONICS (USA)
14775 Manor Place
Fontana,Ca 92336,USA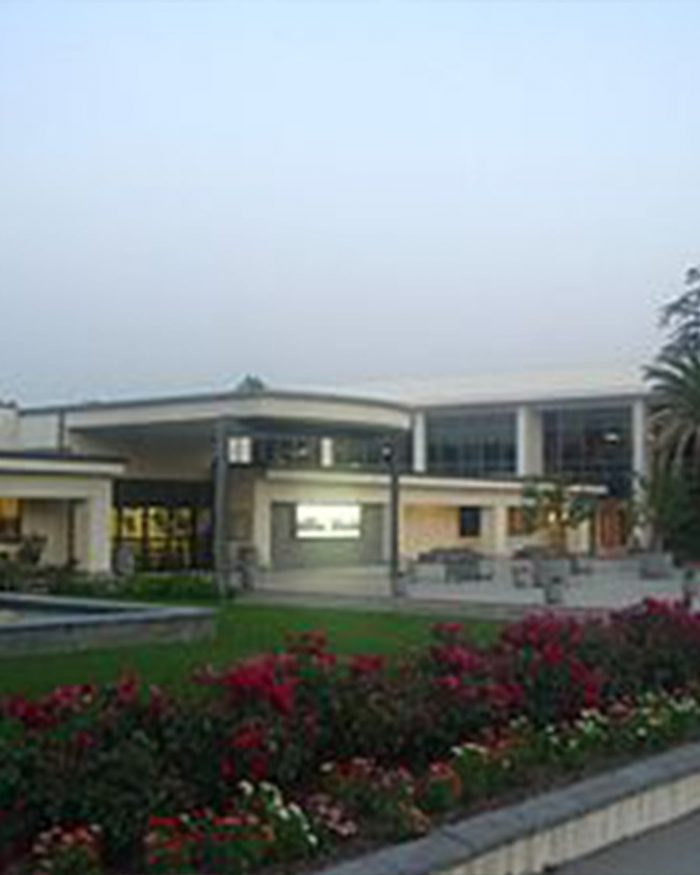 TEL:(1) 909 899 8646
FAX:(1) 909 899 8646